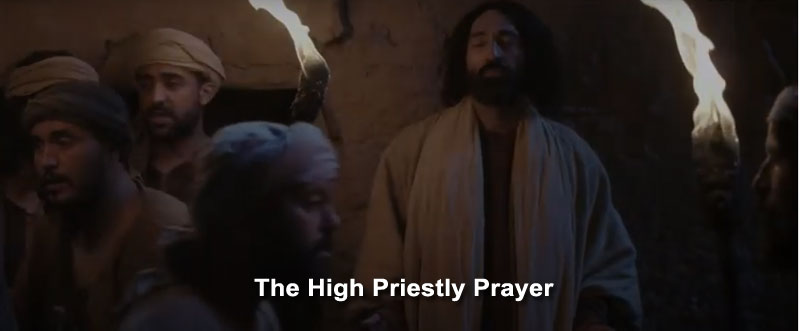 2 Samuel 13:1-39
John 17:1-26
Psalm 119:81-96
Proverbs 16:6-7
Click on the Read to Read
  Click on the Listen for Audio
---



New Testament:
John 17:1-26
Summary:  The High Priestly Prayer
And this is eternal life, that they know you, the only true God, and Jesus Christ whom you have sent. ~ John 17:3
---
---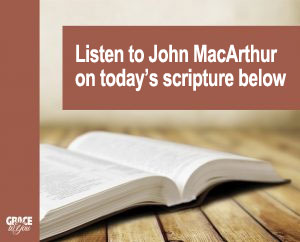 Does the war between Russia and Ukraine have any connection to the end times? 
Click the Button
Below to find out.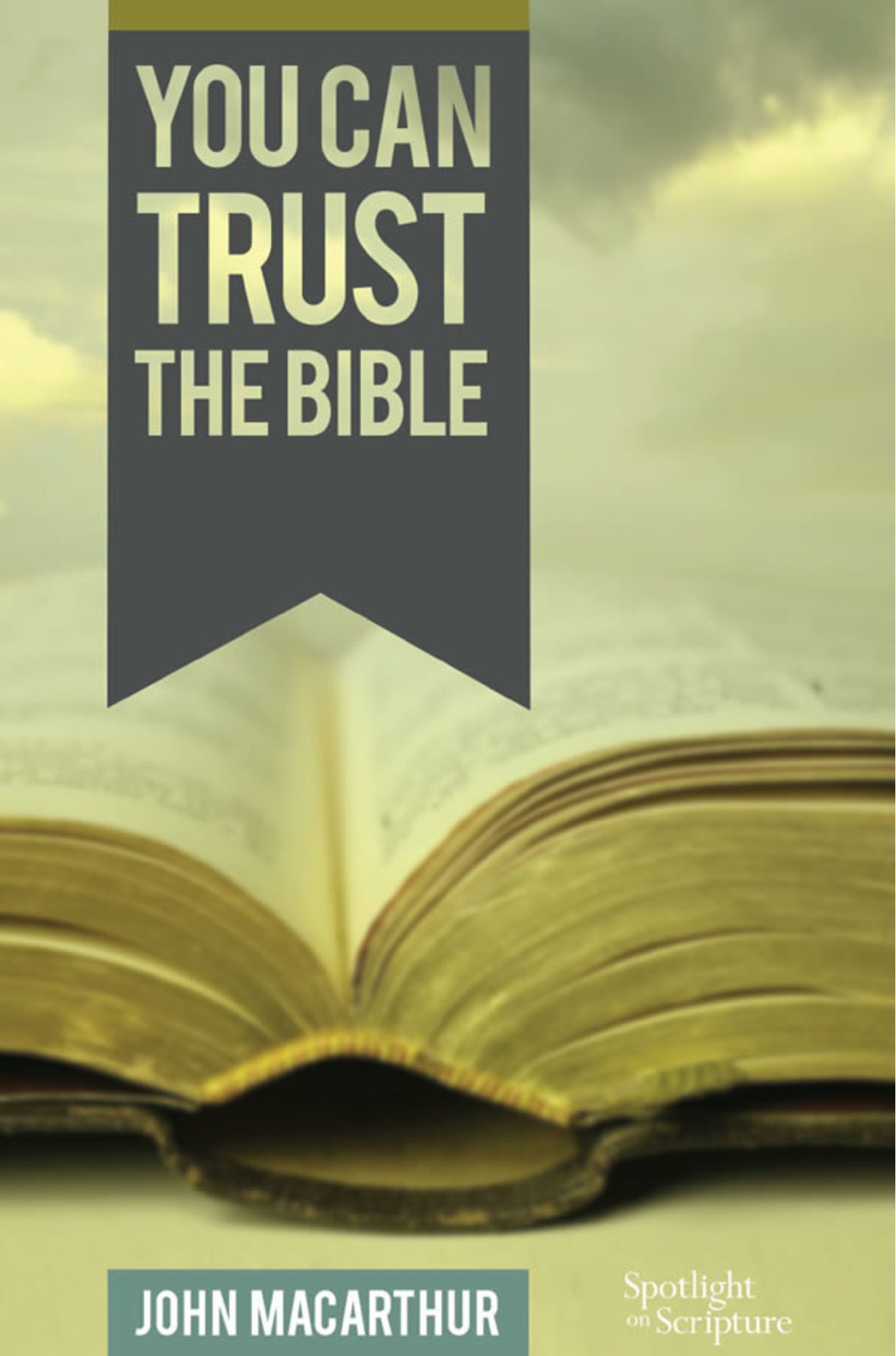 You can listen and read along
Click Here
Have you ever considered just how much is riding on your assumption that the Bible you read, study, and take to church is completely accurate?
What if we're wrong about the Bible? What if it isn't error-free or 100 percent accurate? How can we know that Scripture is what it claims to be: the Word of God?
In You Can Trust the Bible, John MacArthur answers those questions as he presents clear, convincing arguments for the reliability of the Bible. You'll learn about fantastic scientific truths spoken by the Bible's writers long before modern scientists discovered them. You'll see how several prophecies were fulfilled. And John will examine Psalm 19, which details God's law and what it can do for you when you submit to it.
The Bible is a living, dynamic book with the power to change lives—including yours. You can trust the Bible, and John MacArthur will show you why.
If you are interested in
Online Internet Evangelism
Click Here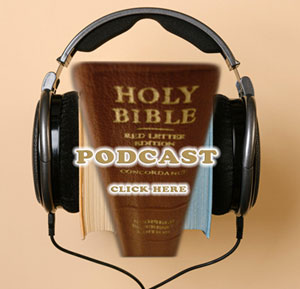 Go Through The Bible In A Year
Click on the Read to pull up the bible readings for the day.
Click on the Listen to listen to the audio bible readings for the day.
————————————————–
You Need to Know the Bible for Yourself
Everybody needs to know what the Bible really says: what it says about God, Jesus, the Holy Spirit, salvation and eternity, etc. Don't depend on what a church or some famous preacher tells you. If you depend on Hollywood, the History Channel, or a magazine for the most important information you will ever need to know. You may end up lost forever not knowing what God has written down for you. He wants you to spend eternity with Him.
You need to know Jesus before you can be saved. The bible is all about who Jesus is and what He has done for you. He has a gift for you and it is completely free. But if you don't know Him, you will not be in the Kingdom of God with Jesus who gave His very life for you.
"Not everyone who says to Me, 'Lord, Lord,' will enter the kingdom of heaven, but he who does the will of My Father who is in heaven will enter. "Many will say to Me on that day, 'Lord, Lord, did we not prophesy in Your name, and in Your name cast out demons, and in Your name perform many miracles?' "And then I will declare to them, 'I never knew you; DEPART FROM ME, YOU WHO PRACTICE LAWLESSNESS.'  ~ Matthew 7:21-23
There is an absurd amount of very bad information out in the world today about the Bible. You will only know the truth if you study the bible for yourself. And if you study the bible and ask The Holy Spirit to open your eyes to the truth He will and it will change your life forever.
How to Study the Bible for Yourself  /  Save Yourself Some Pain
  
Bible tools that will let you listen to a section of the bible and read at the same time. If you do this each day you will have completed the entire bible in one year.
Read and Listen To The Whole Bible In A Year